VIBRATO, LLC was officially formed in January 2014, although the breakthrough in the proprietary circuit came in December of 2012. Much of 2013 was spent prototyping, testing and perfecting what has become the VIBRATO ULTRASONIC GENERATOR.
And now, as an American business, we aspire to grow into one of the top world-wide providers of innovative and reliable ultrasonic equipment in the industry.
6 Quart, 60KHz Ultrasonic Cleaner

6 Quart 80KHz Ultrasonic Cleaner
10 Quart 60KHz Ultrasonic Cleaner with manual drain
10 Quart 80KHz Ultrasonic Cleaner with manual drain
Also in the works is a new product line, soon to be announced!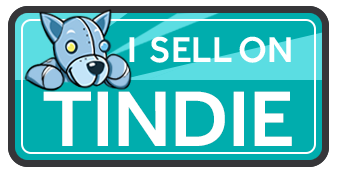 Our goal is to develop the most flexible, reliable ultrasonic equipment, while also providing the best technical assistance and repair service.
Please visit our YouTube Channel to see our VIBRATO Ultrasonic Cleaners and Prototypes in action!